What makes us unique
It is our sense of community. Our ability to make a good contribution to the completion of a building project. Our tradition to do only the best. Our will to think and act cooperatively. Everything in the interests of our customers. For their goals and their success. Thanks to our exceptional employees.
Meet your future colleagues
Working atmosphere in a modern office.
Workplace & Culture
(Click below to explore more)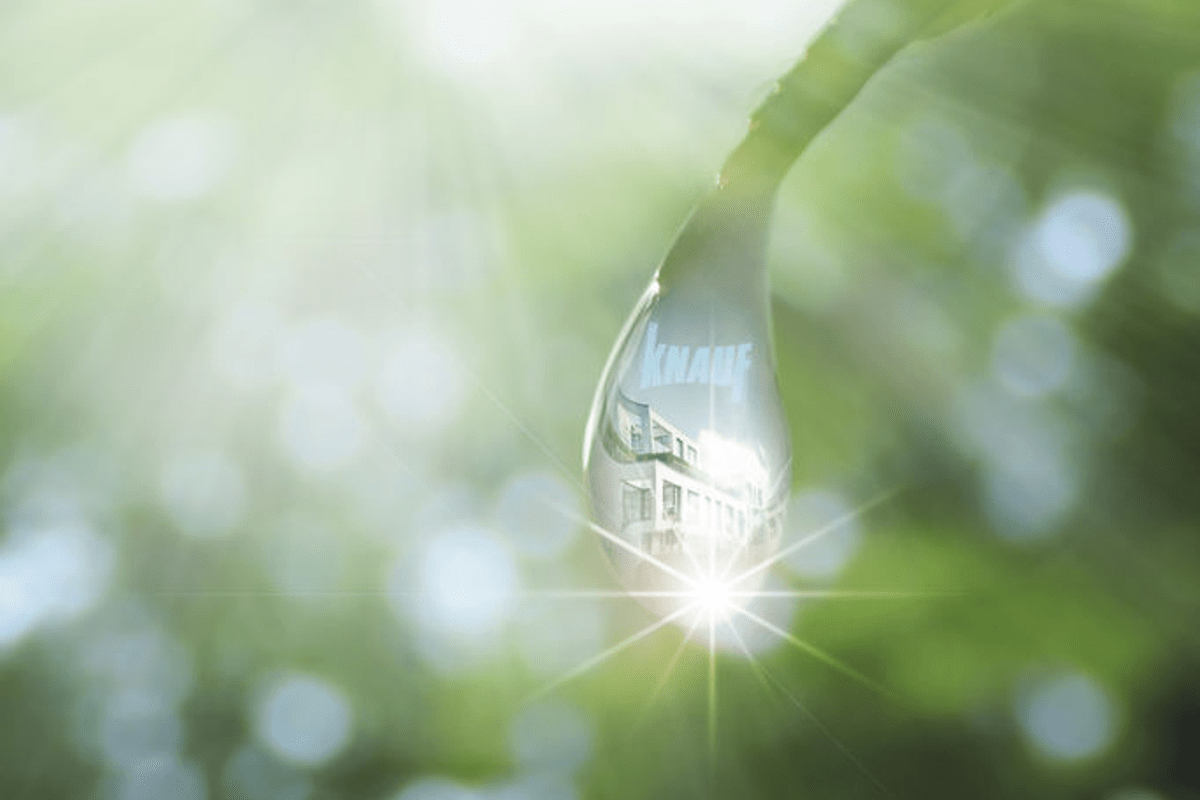 For a better world
At Knauf, sustainability is a key component in the products we produce and the way we work. Our products save energy, cut emissions and are designed to make sure buildings are good for the environment and keep people healthy, safe and well.

Read more about our sustainability work here.
About Knauf IT
Knauf IT is a driving force behind the global growth and digital transformation of the family-owned Knauf Group, one of the world's leading manufacturers of building materials. More than 500 experts at Knauf IT are supporting 40,000 employees and the customers of the Knauf Group with modern IT solutions and services at over 300 locations worldwide. Our corporate values of humanity, partnership, commitment and entrepreneurial spirit form the basis for the successful growth to more than 12,6 billion Euro annual sales.